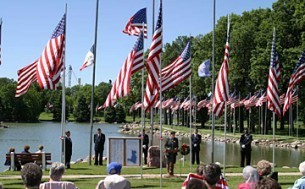 Cobb Park & Campground
Private Campground
A beautiful park nestled in an Oak grove with open areas for large RVs. There are two man-made lakes on two sides of the park. A shopping center, Pizza Hut and miles of walking and biking trails are close by.
This park is owned by the American Legion post.

How to Get Here
Directly off US Highway 59 (IA 175) at the north end of Ida Grove. Entrance on south.
801 West State Highway 175
Ida Grove, IA
51445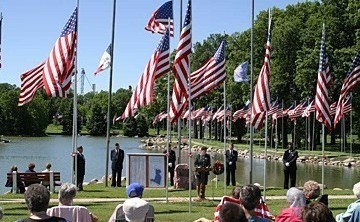 No news articles were found.
No upcoming events were found.
Are you the owner of this campground?
Send us a message to claim this directory listing so you can make updates to this page, start accepting reservations online, and use our other features for campground staff.